Welcome to the Universalist Unitarian Church of Brockton
​

508-583-7775

Rev.​ Ross may be reached at: rrnross@verizon.net or 508-339-5639.
We are a member church of the Unitarian Universalist Association (UUA) and the Ballou Channing District (BCD).
​
We are a liberal religious community committed to helping each other in our individual searches for ultimate Truth.
​
Whether you're new to the neighborhood or new to worship, we welcome you with open arms.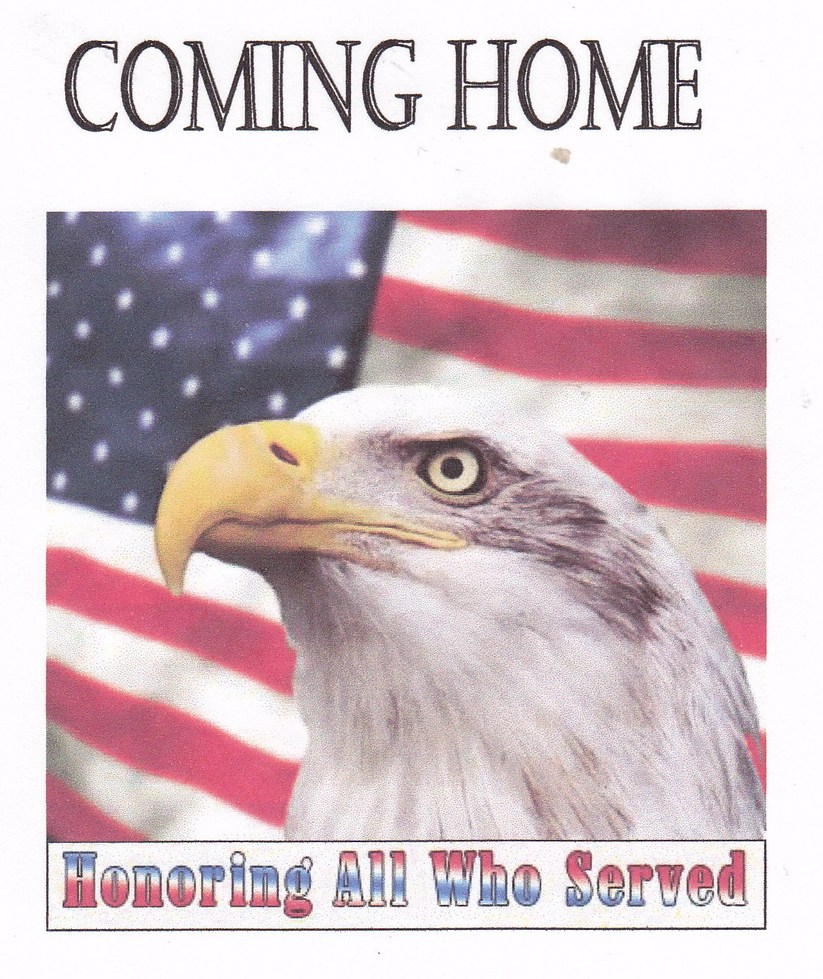 There will be no worship service on 9/25 or 10/3. Our next service will be in the Chapel on 10/10 at 10:00 AM.
Double click here to edit this text.